BIRTH OF A MOVEMENT THRU ACTIVISM
FOCUS AREAS
The Arts and Humanities, Early Childhood Education, Health and Nutrition, Victim Advocacy, Self-Empowerment Coaching, Continuing Adult Education, Small Business Workshops, as well as Physical and Spiritual Wellness Advocacy including causes like Living with Fibromyalgia, Youth Suicide/Substance Abuse Prevention, Domestic Violence, Social Injustice, and Children's Rights. 
Bringing worldwide solutions through collaboration to the growing shortage and contamination problem on the Native American HOPI Lands and beyond.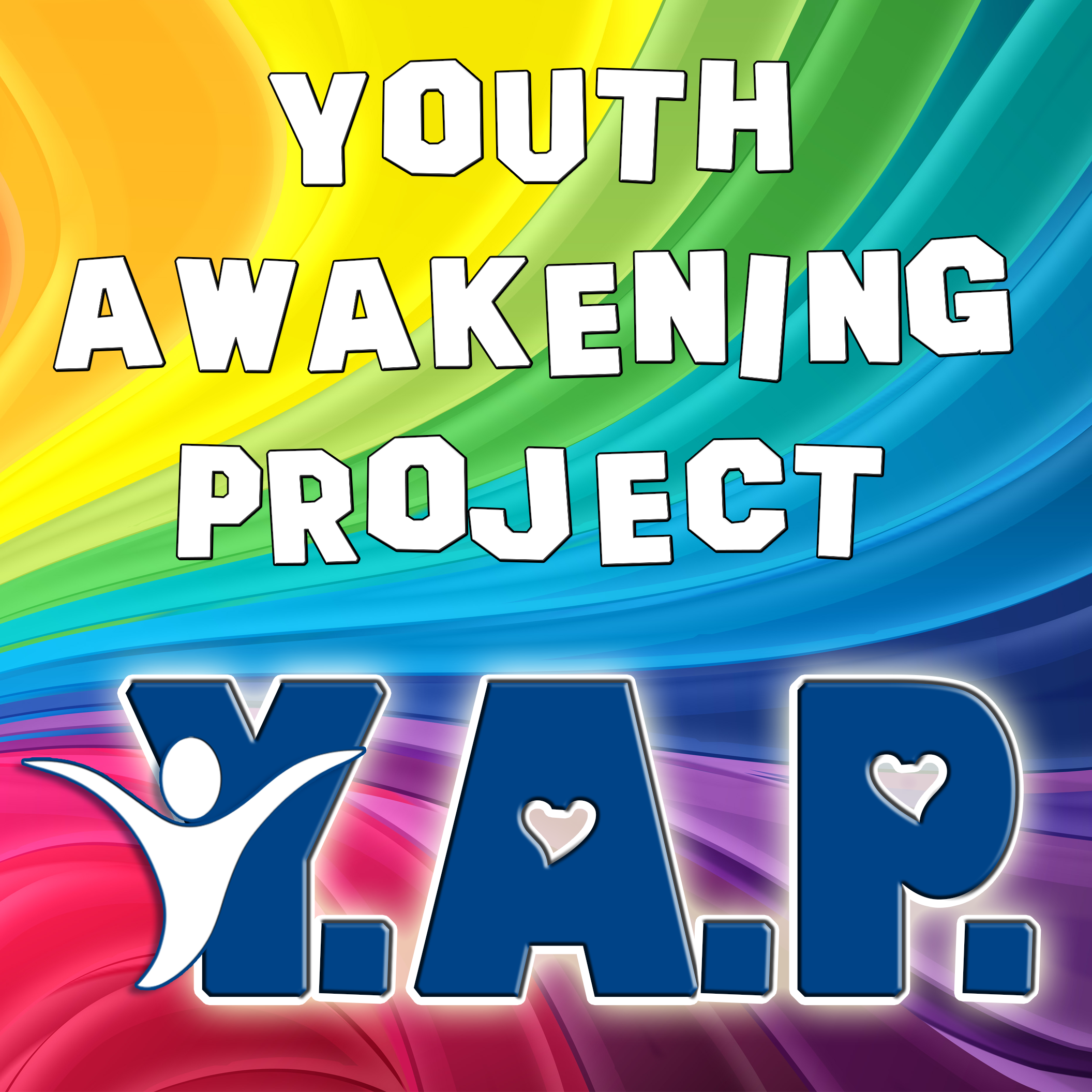 YAP about it! Variety of Youth Empowerment Programs including Cause Advocacy, Suicide & Substance-Abuse prevention, Art, Music, & Dance Therapy, and much more.
Author; Life Coach; Self-Empowerment Counselor... Dr.R.Krystaline awakens the maximum potential within you to take you on a journey of the SELF.