Taking the FIRST STEP is always the hardest. You've done it! - now comes the easy part.
 Welcome to your New Success Portal!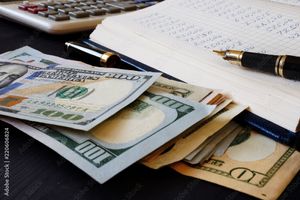 We are NOT attorneys. This clinic offers Lay Legal (Self-Help) information, document preparation services, and compliance counseling. We do NOT offer Legal Advice.
PLEASE BE SURE TO MAKE A PLEDGE DONATION ON THIS PAGE
PROGRAMS/GRANTS  WE CAN HELP YOU WITH: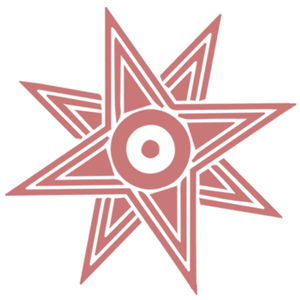 EMPLOYEE RETENTION CREDIT
The ERC is a refundable tax credit designed for businesses who continued paying employees while shutdown due to the COVID-19 pandemic or had significant declines in gross receipts from March 13, 2020 to December 31, 2021. Eligible taxpayers can claim the ERC on an original or amended employment tax return for a period within those dates.
ARTICLES OF INCORPORATION (START-UP)