Dr. KRYSTALINE SAKWANOMTEWA
Executive Director - Founding Member

Dr. Krys has lived a life rich with experiences encompassing the myriad colors of the spectrum of this crazy thing-- we call life. Born in the Windy City (Chicago IL), she has come to call the southwest her home in present day. Dr. Krystaline enjoys spending time in her true ancestral homeland in Northern Arizona as much as possible, on the Hopi Native American Reservation (Hopi Land), but having lived and studied in Mexico, the United States and in Spain --she enjoys very much the comforts of the memories of her travels-- and you can experience this with the colors that are evoked in her art and in her passion for her work in public service over 35 years now. 

Author, writer, speaker, artist, musician, counselor, philosopher, and life coach, along with savant extraordinaire, are just a few keywords that describe Dr. Krys. Fusing academics and logic with personal experience and know-how makes for an interesting "Krystaline Effect" whenever Dr. Krystaline is involved with your project. Always a scholar and scientist at heart, Dr. Krys approaches subjects no one else would - in a unique and powerful way. 
 
Krystaline's Vision is to empower each individual to shape their own destiny and activate their inner strength, through the power of perception, and thereby change, improve, and build on their personal path and goals.
Starlight Projects interviewed our founder about her Hopi heritage, and this is her story...

Interviewer: How did you find out you were Hopi after living your whole life thinking you were just of Spaniard and Moroccan descent?

Dr. Krys: "...the Spaniards. when they came to Hopi, they took my Great Grandfather, and many others, to Spain for knowledge of natural medicines, and other things like star mapping. He was later put on a boat to the Nueva España (New Spain/Now Mexico) and there he fell in love and married a woman who was a Mestiza (Mix of Indigenous Tribe and Spaniard). In order to get married in this highly Catholic-run country, in the old days, one needed to be baptized first, and given a "Christian" name… My Great Grandfather complied, as he had to live in this "new" world (Mexico), highly racist against indigenous peoples, and his hope was to one day have our family return to our ancestral homeland here on Hopi, and now I am Home."

Interviewer: So you always knew you were Hopi?

Dr. Krys:  "Actually, No. When my maternal grandmother died, she left a box for my mother and in there were documents my great grandfather had left behind, like a journal, census papers with his enrollment number, and a letter to whoever opened the time capsule. (laughs).. That is when my search began and it led me here. I honor my great grandfather's memory by coming home to Hopi. There are still many other secrets to uncover in my family-- I'm very excited to find out"

Interviewer: You founded Starlight Projects in Chicago, in 2004, and have operations and programs in Illinois, Florida, Texas, New Mexico, California, Oregon, and Arizona. So why move to the Southwest and call it your home now?

Dr. Krys:  " Somehow as human beings in our psyche, we have the need to justify and fill in gaps. So for me, thinking of a non-breakable attachment with Chicago, only because it was my place of birth, was simply silly. I certainly do still have an attachment and somehow an un-breakable bond with Chicago, but it is of my choosing because I love the city, how beautiful it is, how culturally rich it is, with people from all over the world. I love the opportunities available, and the willingness of others to help you through whatever you need to work out in your life. Chicago is a city of trade, and so you can find exotic people, things, plants, animals, etc... It is quite an experience and I feel honored and thankful that I was able to grow up in an environment like that, so rich and diverse- I miss being a musician in that town. So Chicago is in my heart always. But my ancestral land is Hopi. Where the ancestors call out to the connection you make with the land. I am at peace, and somehow more connected, haha (laughs), even though I am in the middle of nowhere. But its rich in history, power, and wisdom. The lands call out for our help.
Our people's (the Hopi Senom)  culture is quickly fading away. Do you understand the ramifications of what it means if the Hopi people disappear and the three Hopi mesas become a national park? We will be talked about in books as a people that went extinct in the modern era when opportunities are everywhere and it can be prevented... We (The HOPI) are the Living descendants of the HITSASENOM (Ancient Ones) from Chaco Canyon, NM. Myths and legends mistakenly call these ancient people's the ANASAZI, which is an ancient NAVAJO (Modern Dine People) word means "Ancient Enemy). We can all benefit from learning from each other, and right now the Original, Primal, Ancestral teachings are calling out to us everywhere... To those that HEAR IT. JOIN US!

Interviewer: What drives you everyday? You have LUPUS and go thru a tremendous amount of pain from your old spinal cord injury. I have traveled with you, and you keep a pretty tight schedule. From start of day to finish, how do you handle your mental state? How does that affect your service?
Dr. Krys:  " Simple...DUTY! I have a sense of higher calling. A Duty to Fulfill, a Destiny. My mother always told me I was special. She had very spiritual experiences where she had a "vision" of my life and saw what she would come to describe to me "making major impacts on this earth" for our humanity as a whole. Independent of that, I have an inner compass that drives me, a sense of a connection to something greater then us. Creator has a role for each of us in the Book of Life.  My purpose is to "spark" a sense of "connection" and "awareness" in all of us that is primal and beyond our modern conceptions of time. I have been in public service as a way of life since i was 7yrs old.  I was groomed to be a public servant:  well versed in many languages, cultures, and understanding public engagement; Well mannered, mindful, and a public speaker. I do not know any other way to live.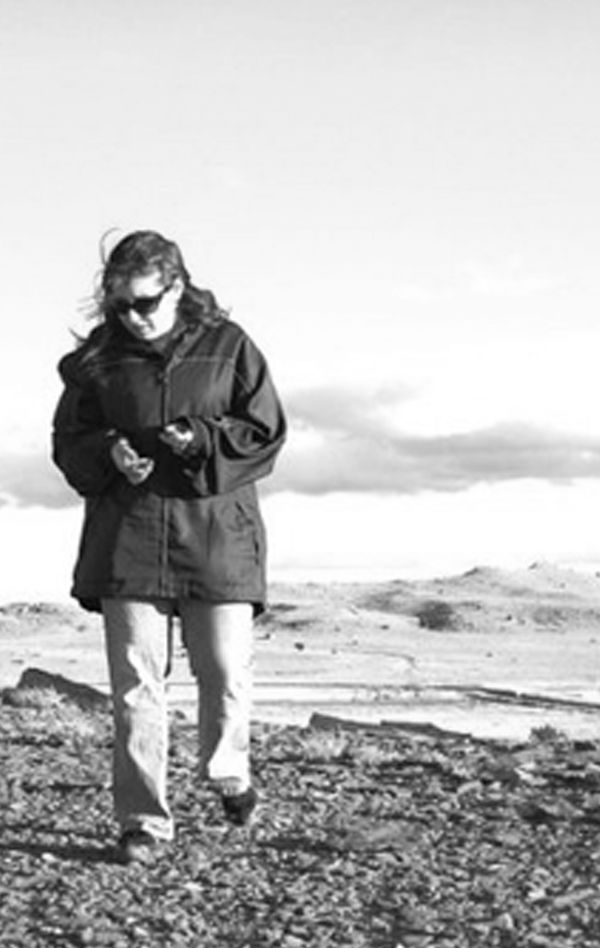 Krys is the author of Return to Life! An Empowerment of the Spirit, and has been conducting workshops since 2002 on Women's Empowerment, Creative Writing, Victim Advocacy, Fibromyalgia Awareness, and other causes. A former member of the press,  freelance writer, artist, musician, and graphic designer.