A GALACTIVATION is an Awakening to our Galactic-Self.
When we are activated with infinite LOVE, we become GALACTIV8ED transcending all geographical, political, and theological limitations.
It is an Activation of the Spiritual LightBody which includes the Aura/Chakra system. This anchors us into our Ascended/Highest Self-state. We become connected to the Universal Mind. Galactica uses Channeled Messages, Music, Mantra, and other Sound Healing Modalities to GALACTIVATE YOU!! It does not belong to one country or one religion; it belongs to the entire universe.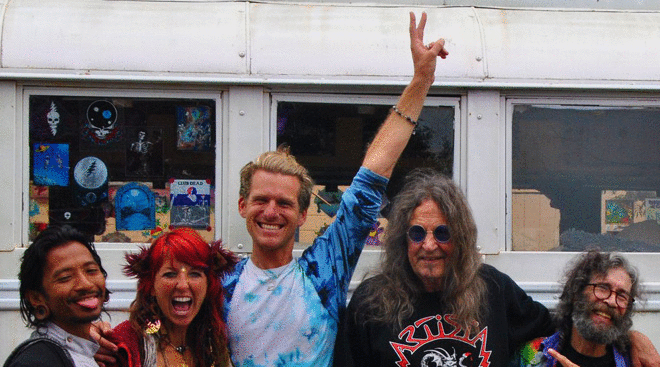 GALACTIVATORS is a musical performance group from Long Beach, California with the purpose of being a Social Service Project that empowers and promotes changes in society thru Music, Art, Spirituality, and Volunteerism. Christa 'Galactica' Everest freestyles uplifting educational lyrics over St Joseph Narkatta's funky musical beats.
There are many individuals who are seeking direction in life but are unfamiliar with where to start. We intend to provide a portal for driven individuals to be their altruistic self. We intend to teach others on a massive scale to feel compassion for themselves and others, and help create a better planet. Our goal is to unite the planet as a collective, and expand human consciousness by facilitating the evolution of our species to serve our greater galactic purpose. We activate your light body by helping you turn fear into infinite possibilities.
THE GALACTIVATORS
We intend to use the power of music to harness the unstoppable energy of the planet and wield it into a tool to educate and bring empowerment to the masses on a planetary level while promoting cooperation amongst all human beings. By educating the community with the knowledge about how powerful intent can be, we can make a beneficial difference in the human collective. We intend to offer empowerment to individuals who seek it.